FORMATIQUE is 10 years old!
We would like to thank our customers for their loyalty. Our team of experts is constantly striving to provide quality services to its customers.
THANK YOU FOR YOUR TRUST!
For our 10th anniversary, we are propelling the solution!

Our solution
MyPRIVATEcloud is a modern and secure IT infrastructure solution developed by FORMATIQUE whose expertise has been proven to more than 350 clients. The cloud solution makes operating your business safe and easy. The servers of our customers are based exclusively in Quebec ensuring high security and availability. In addition, our team of experts guarantees friendly, professional and competent customer service.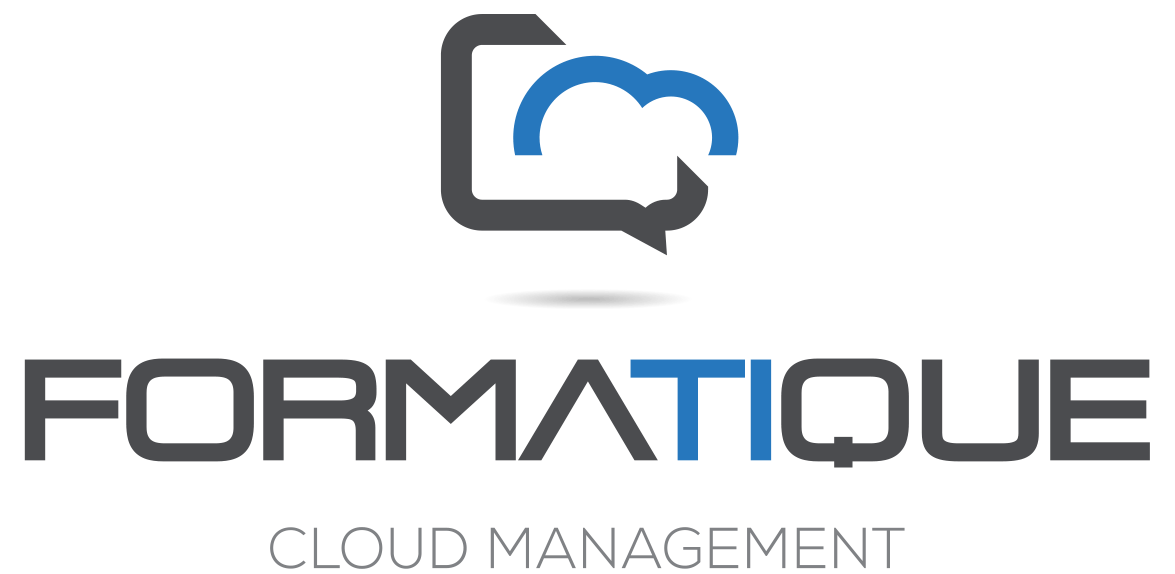 Our expertise
Since 2009, FORMATIQUE experts have been offering a distinctive service for the implementation and maintenance of IT solutions for SMEs. Renowned for their great availability and their ability to make the sometimes complex functions of your computer systems easier for you, they are your new business partners in computer technology.
Meet our team
Our customers entrust us with the entirety of their IT environment, we understand YOUR issues!
Our team, dedicated for several years, ensures you a quality service, trustworthy and that guarantees your complete satisfaction.
Our engagement
By taking the cloud direction from the very beginning, FORMATIQUE has deployed a lot of energy and resources to advance its PRIVATE CLOUD solution. We are proud to say that all the technological advances have been performed using rigorous and well-controlled processes, with a high level of reliability and performance.
We have developed storage volume optimization, inter-archive server transmission, and automatic conversion and cloud infrastructure update controls. And lot more…
The result replaces the traditional desktop and server infrastructure of each of our customers with 100% private, optimized and highly secure cloud servers. Accompanied by a friendly and efficient customer service to support the specific needs of each of our customers.
We have complete control of our private CLOUD environment solution.
Your needs will always be taken care of according to the orientation of our actions:
Quality of intervention
Timeliness
Transparency and openness
« Since 2012, we have a feeling of security like never before and we outsource all of our computing needs to FORMATIQUE. »
Lucie Poirier |
CGA, MBA Patrimonica Inc.